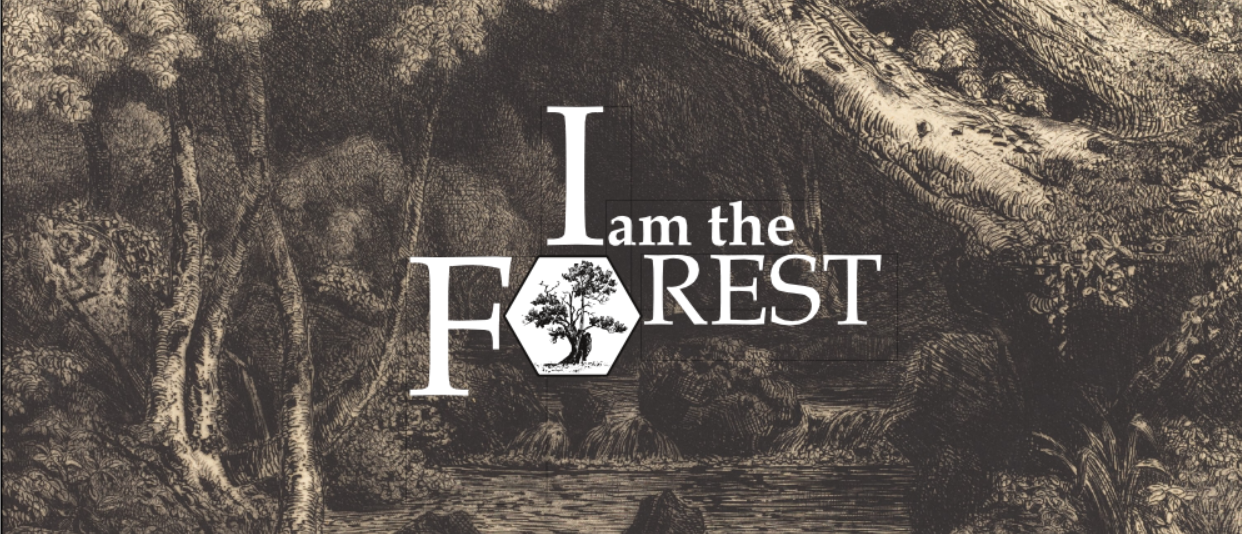 I am the Forest
"I am the Forest" is a solo TTRPG focused on map-making and story telling.
You play a Forest attempting to win back land usurped by a threatening civilization.
Dozens of beautiful nature-themed artworks.
Twelve Forest Abilities to ravage your foes.
Four unique Allies with 12 Ally Abilities to use.
A dozen random tables for fleshing out your world
Basic drawing guide included
Easy PDF navigation with links on every page.
A three-page condensed rules file for quick reference and play.
Playtesting has begun! If you'd like to sign up, review the document PLAYTESTERS START HERE.pdf.

Join our Reddit community at r/IAmTheForest.
Follow on Twitter @GrismundGames.
I look forward to hearing your feedback!
Download
Click download now to get access to the following files:
I am the Forest -80 Page Mobile-Friendly Playtest
83 MB
3 Page Condensed Rules - I am the Forest
17 MB
Character Sheet.pdf
150 kB
PLAYTESTERS START HERE.pdf
3 MB
Comments
Log in with itch.io to leave a comment.
such a fun and great game.
Thank you for doing it justice! I'm honored that you picked this project, and that you devoted your time and creativity to sharing it with others!
man, how is this not more popular! the game is real good, I am using it as a way to practice my writting skills, and after talking about it with a few friends, we may have figured out how to make it even multiplayer, its awesome! I really enjoy this game, hope you get the best of results out of this project. cheers!

(also, I found out tht the territory map is good, but imo a bit smaller than I liked, so I just added one row and it is nice)
Great feedback! Thank you for investing your time in this game. It's so exciting to see people sharing the beauty of this experience!
I would love to hear details about your multiplayer experience! If you're on Reddit, you can post it to the game's community here: https://www.reddit.com/r/IAmTheForest.
Or you can email me: GrismundGames@gmail.com

Thanks!